We got in touch with David Bain over at NRS to get some information regarding the new Gore-Tex apparel coming out in the upcoming spring season!
What new dry gear do you have coming out this year?2022 is an exciting year for NRS with the launch of our new dry wear range. This will include dry suits for whitewater paddlers, guides, and expedition boaters as well as a range of dry tops. This new line is constructed out of GORE-TEX® Pro and Cordura® which opens new levels of performance, comfort, and innovation for the company.
The new line is a step above our current, very successful, line of Eclipse dry suits and dry tops. The Crux, Pivot, and Flux models which customers have grown to trust over the last six years aren't going anywhere!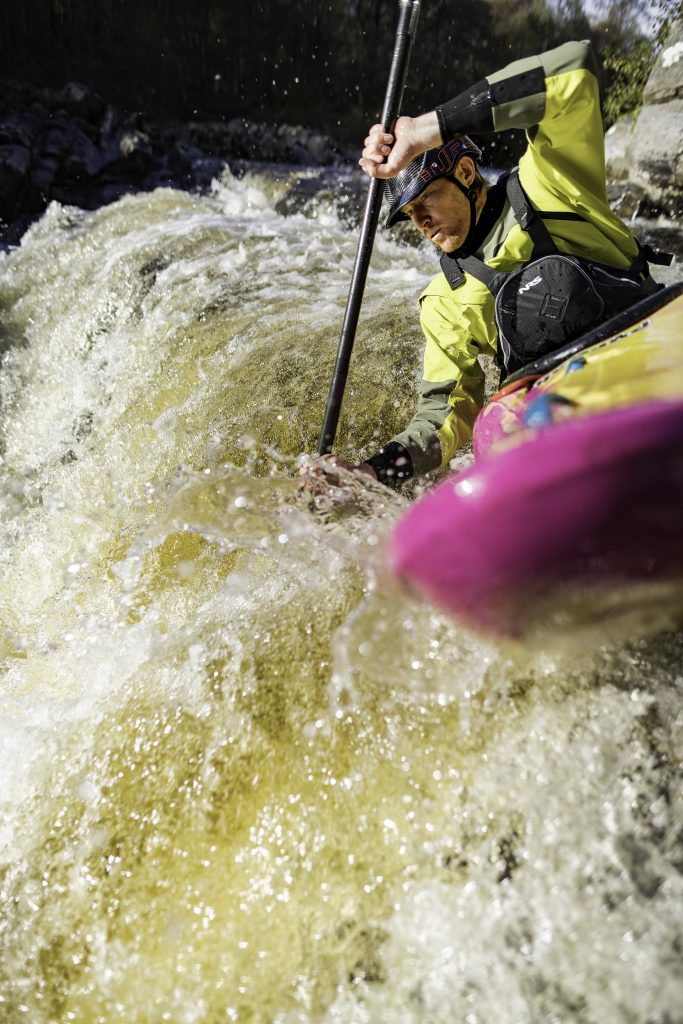 Garry River, Calvine section, Scotland, Great Britain (near Aberfeldy)
Has working with GORE-TEX been an idea for a while?We have been developing the new line of dry wear for the past three to four years, collaborating with our athletes to refine features, testing different cuts, and working in partnership with GORE-TEX to bring out a new generation of drysuits for paddling.
GORE-TEX is the perfect partner for this range. Their experience with waterproof-breathable fabrics is unmatched by anyone and the technologies are world-leading.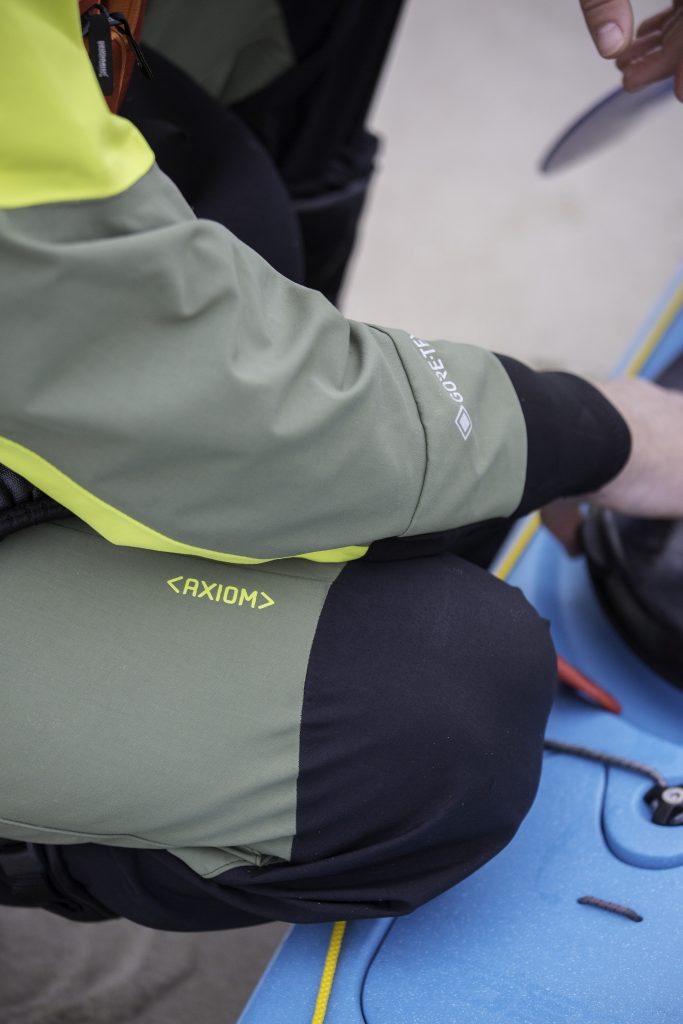 What colors does the new gear come in?The men's range comes in blue, yellow, and red for whitewater items. The ladies get a teal combination and an orange and red combination. Check out the photos!
When will it be available to purchase? NRS GORE-TEX products will arrive in Spring 2022 at retailers around the world, so you will see these items on the water really soon!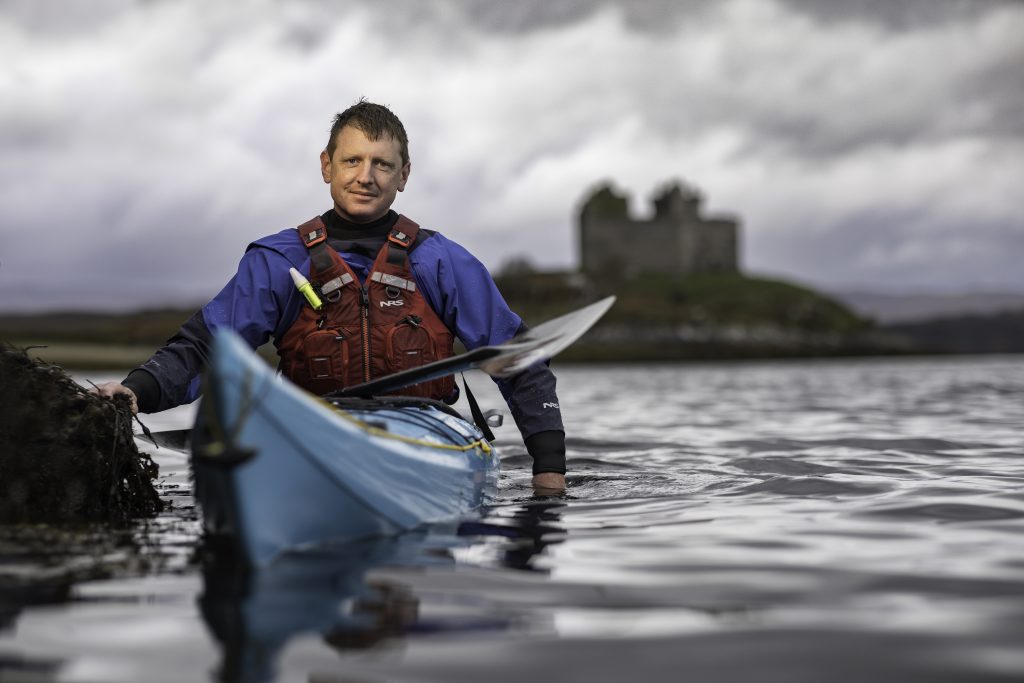 Loch Moidart, West Coast Scotland, Great Britain.
What's the difference between the old drysuit and the new one in terms of cut?Everything! This range went through years of testing with our athletes and ambassadors. We addressed all of their concerns with the fit, down to the most minute gripes, to make sure that the new range would be as comfortable as possible.
The cut of a dry suit also massively affects the longevity and durability of the product itself, so we have taken a lot of care regarding the placement of seams, adding reinforcements to areas of high abrasion, and making sure that the design of the suit does not limit its lifespan.
Any plans for new gear in the near future we should be looking forwards to?We are constantly working on new lines to improve paddlers' experiences on the water. I suggest you keep your eyes peeled.
Cheers David!
https://www.paddleworld.com/gear-spotlight-nrs-gore-tex/