Shop Thule Racks in Dana Point
Thule racks allow you to safely carry your kayak and gear on the roof of almost any vehicle. Racks from Thule are engineered to fit nearly every car, SUV, van, and truck on the market. Browse the latest roof racks from Thule for transporting your watersports gear.
Hull-a-Port Pro: The Hull-a-Port Pro is a premium roof rack with padding and a flexible arm for supporting kayaks vertically or horizontally.
Hullavator Pro: Thule Hullavator Pro is a lift-assist rack, allowing one person to easily load and unload their kayak without a second set of hands.
Glide and Set: With the Thule Glide and Set, anyone can quickly and easily load their kayak on the roof of their vehicle.
SUP Taxi: Designed specifically for stand-up paddleboards (SUPs), the Thule SUP Taxi is also a great choice for surfboards.
Board Shuttle: The Thule Board Shuttle supports surfboards and stand-up paddleboards. The telescoping design allows for a custom fit.
Surf Pad: Protect your board or kayak with Thule Surf Pads. These pads include no-slip grips to keep your gear from sliding around.
Truck Racks: Thule truck racks extend above the bed of the truck and offer the same convenience as traditional roof racks. They are a perfect solution for maximizing the cargo space of your truck.
Your Source for Roof Racks from Thule
At Pure Watersports, we carry a wide range of Thule roof racks for transporting kayaks and boards of any size. Our two convenient locations serve customers throughout Dana Point, San Juan Capistrano, Laguna Beach, Laguna Niguel, and the surrounding region. Shop now to get the best price on roof racks from Thule.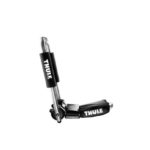 Hull-a-Port Pro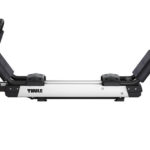 Hullavator Pro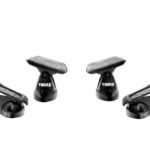 Glide and Set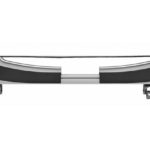 SUP Taxi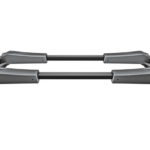 Board Shuttle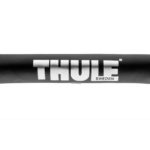 Surf Pad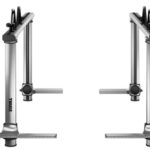 Truck Racks