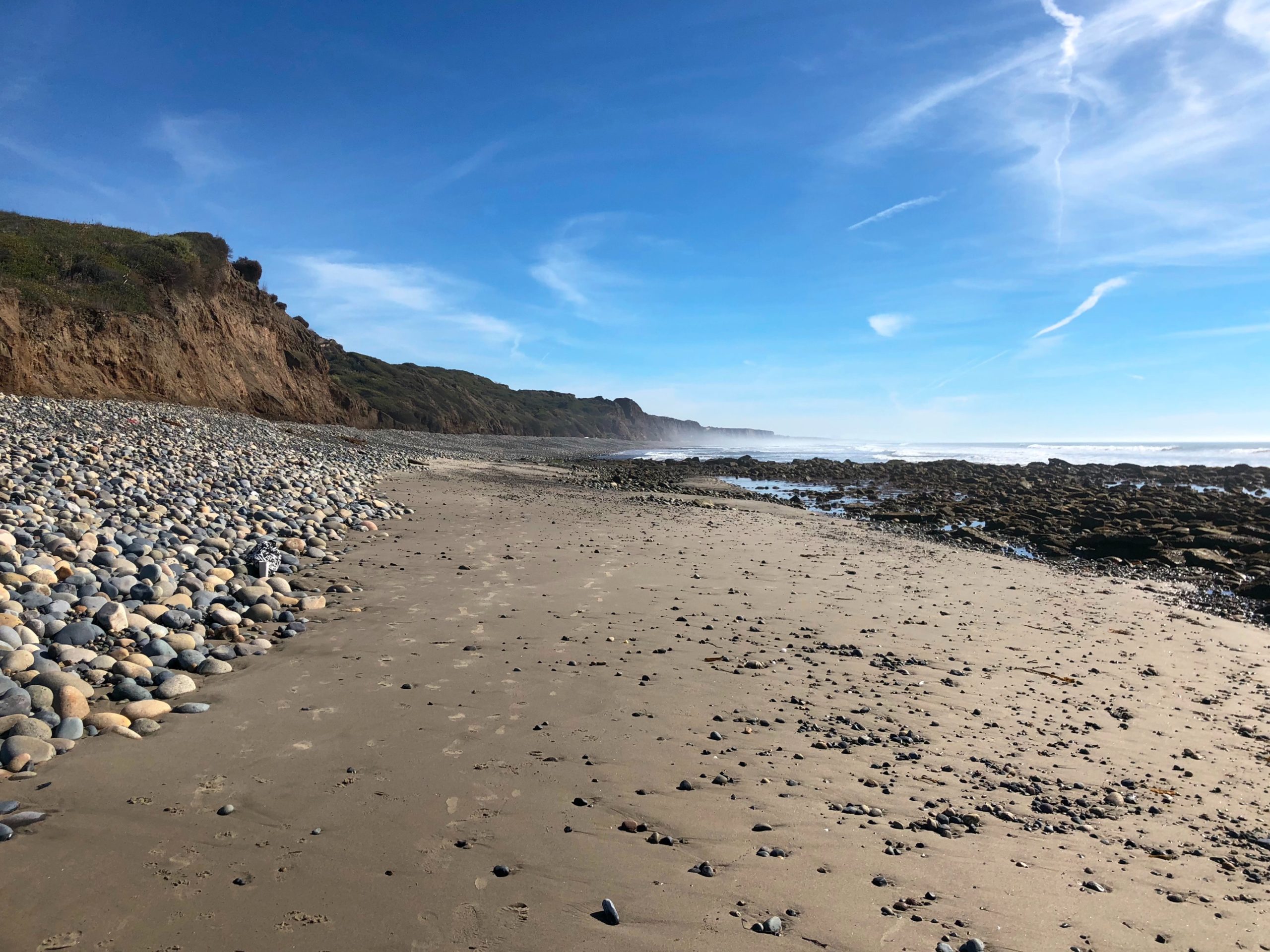 May 31st, 2020
Posted by Gregg Kell
Uncategorized
0 comments on "The Latest on San Onofre"
Since June 7, 2013, the San Onofre Nuclear Generating Station( SONGS) has been shut down. The plan for SONGS, including the plan for the spent fuel it props has faced a ocean of changes; and it was better could. For now, we arrive at good news of a new roof method being built to keep the spent fuel in a safer neighbourhood. This is thanks to the ratepayer, who has helped build up a $4.2 billion money over the years. SCE is working with that store to achieve its goals of safety in decommissioning SONGS.
Coastkeeper's team includes a number of members of the Citizen Engagement Panel and stand by the SCE's efforts to provide transparency to the public in this process. Coastkeeper will continue monitoring information regarding SONGS and were still the spokesperson that fights for clean water.
https :// www.coastkeeper.org/ wp-content/ uploads/ 2020/05/ A_New_Plan_For_The_S-1. mp4
The post The Latest on San Onofre materialized first on Orange County Coastkeeper.
Read more: coastkeeper.org.