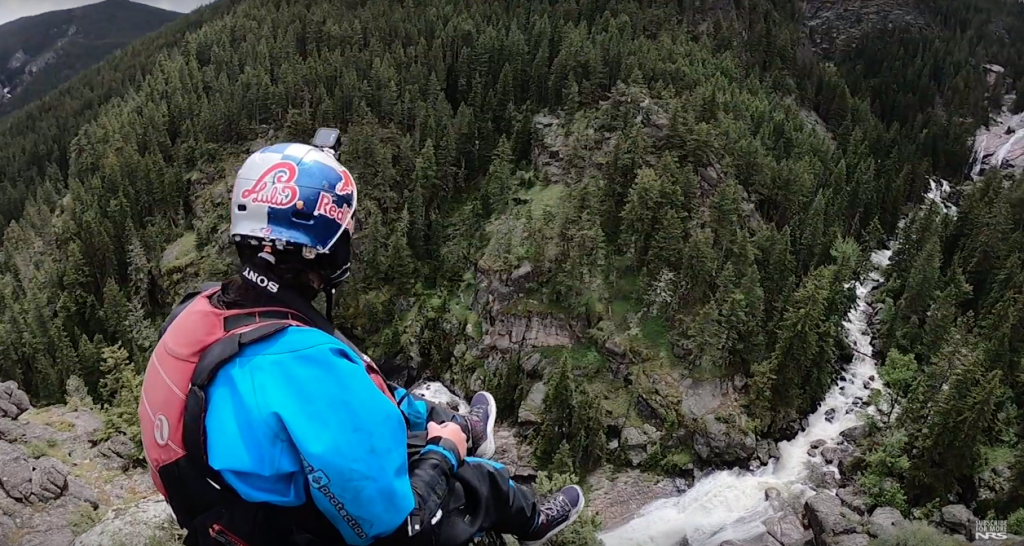 April 29th, 2019
Posted by Gregg Kell
Uncategorized
0 comments on "Bighorns Part 1: The Wild Goose"
Team NRS paddler Erik Boomer along with expedition paddlers Nouria Newman and Ben Stookesberry take on, what they consider, one of the most wonderful first swoops they have ever done.
Two drainages on the eastern part surface of Wyoming's Big Horn Mountain Range appeared to have incredible whitewater possibles but the only datum they could get "re not supposed to" consume their hour. << It's all full of sieves and nothing goes, >> they were told. But that's precisely the kind of beta this paddle dreaming unit utilizes as motivation to attempt a first swoop.
Following their instinct, they decided to give it a go and staring with the steep and complex Goose Creek.
Read more: paddleworld.com.