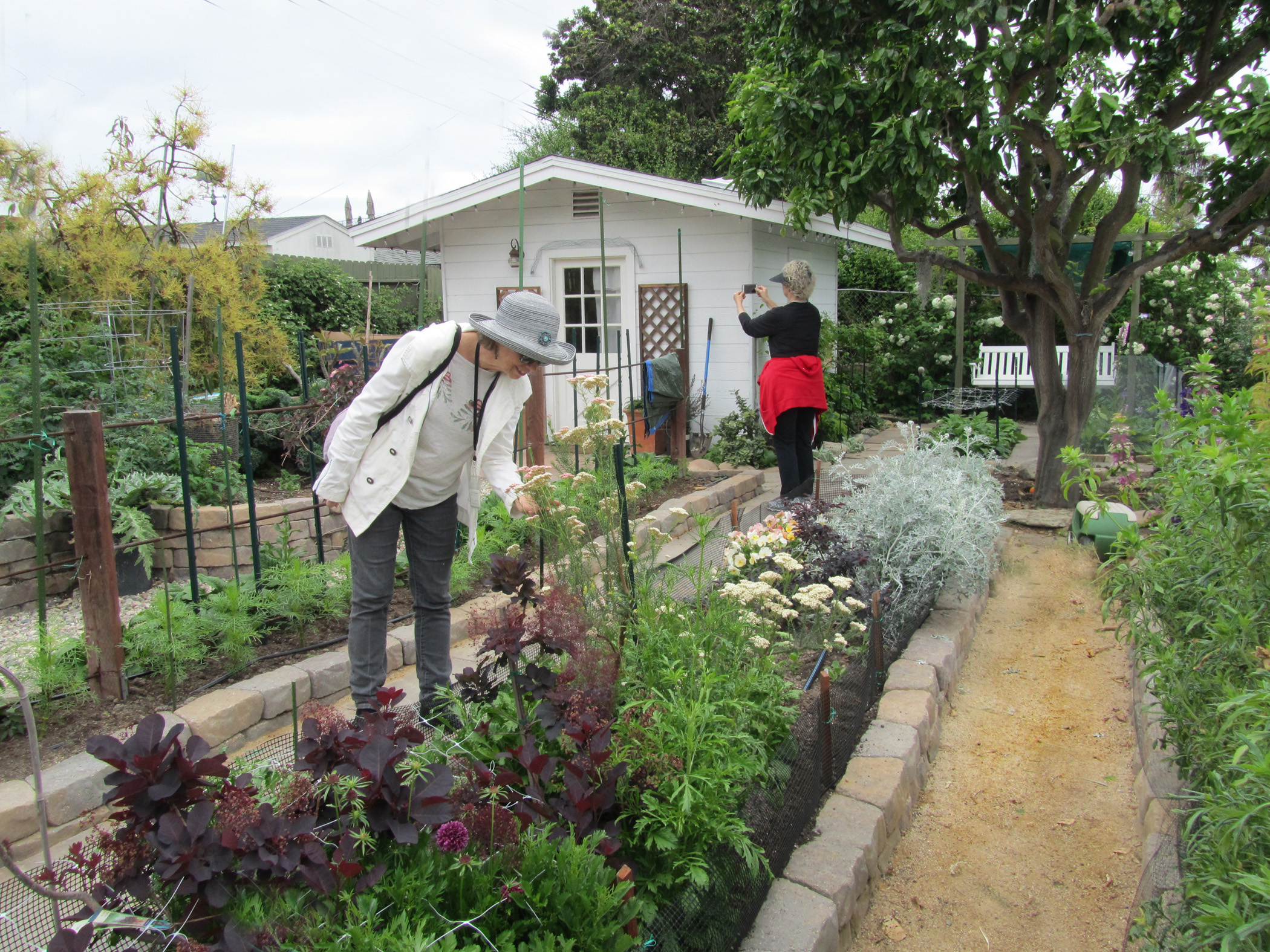 May 17th, 2019
Posted by Gregg Kell
Uncategorized
0 comments on "Coastal gardens will be on display Saturday in San Clemente"
The San Clemente Garden Club will host its annual garden safarus, from 10 a.m. to 4 p. m. Saturday, May 18. Visitors can experience beautiful coastal plots with a range of wordings, embeds and hardscapes.
Tickets are $40 the day of the safarus and include access to the private gardens, complimentary "tasty bites" prepared by local meat purveyors and live music. The plots may be visited in any order.
For ticket information call Bette Langford at 949 -4 98 -3 317 or email blang4 109 @aol. com. Additional information about the tour is posted on sanclementegardenclub.com.
IF YOU GO
When: 10 a.m.-4 p.m. Saturday
Where: San Clemente
Information: Call KK Ciruli at 949 -5 47 -8 484 or email kkciruli @aol. com.
Read more: ocregister.com.