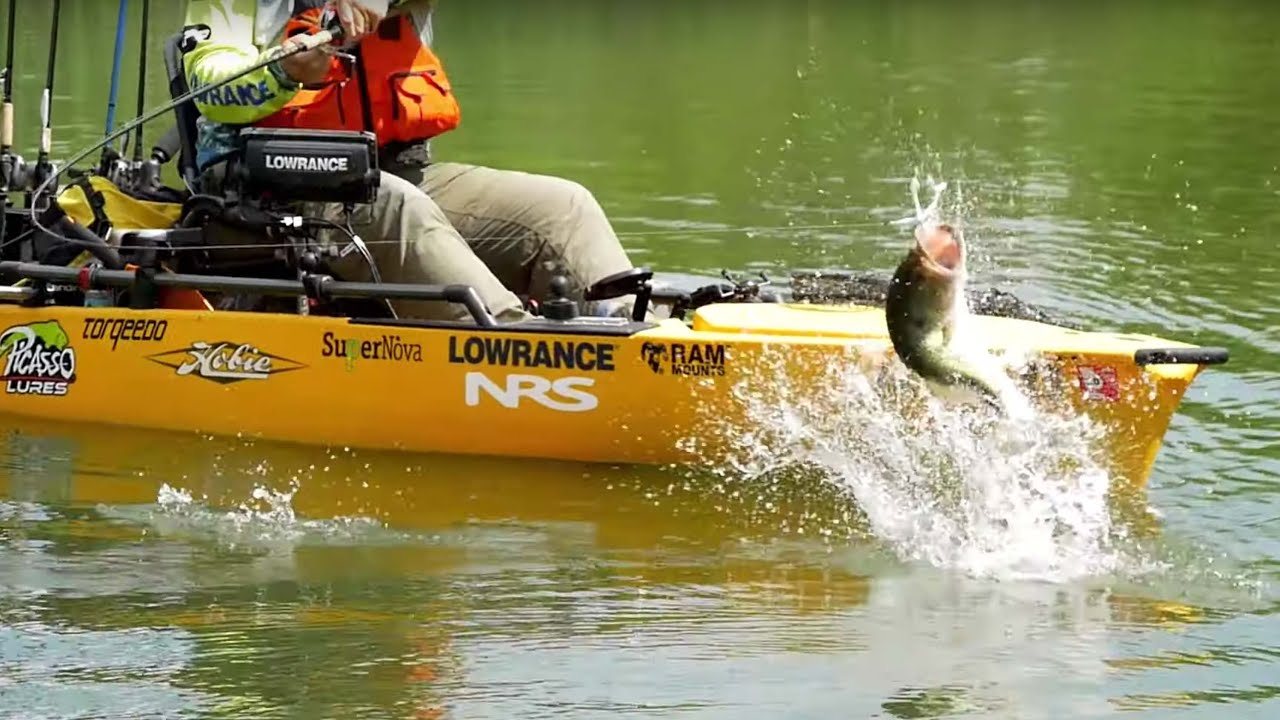 October 17th, 2019
Posted by Gregg Kell
Uncategorized
0 comments on "Hobie Outdoor Adventures: Epic Kayak Bass Fishing in Southern Georgia (S7E4)"

Headed down south with our Pro Angler 14 pedal kayaks to small-town, Richmond Hill, Georgia for some epic bass kayak fishing.
A Bill Dance Signature Series Lake, this body of water is an amazing fishery. Boasting every kind of cover and arrangement that you could want to fish: grass, lily pads, ledges, swamps, declines. It's a kayak bass fisherman's heaven.
Joined by 2016 Hobie Bass Open Winner, Ron Champion, watch as our chaps test out different tackle, procedures and programmes in this world-class kayak bass fishing environment.
Check out more HOA episodes now:
https://www.hobie.com/hobie-outdoor-adventures/
Learn more about the Pro Angler 14 now:
https://www.hobie.com/kayaks/mirage-pro-angler-14/
Follow us on Social:
https://www.instagram.com/hobiefishing/
https://www.facebook.com/hobiefishing/
Read more: youtube.com.