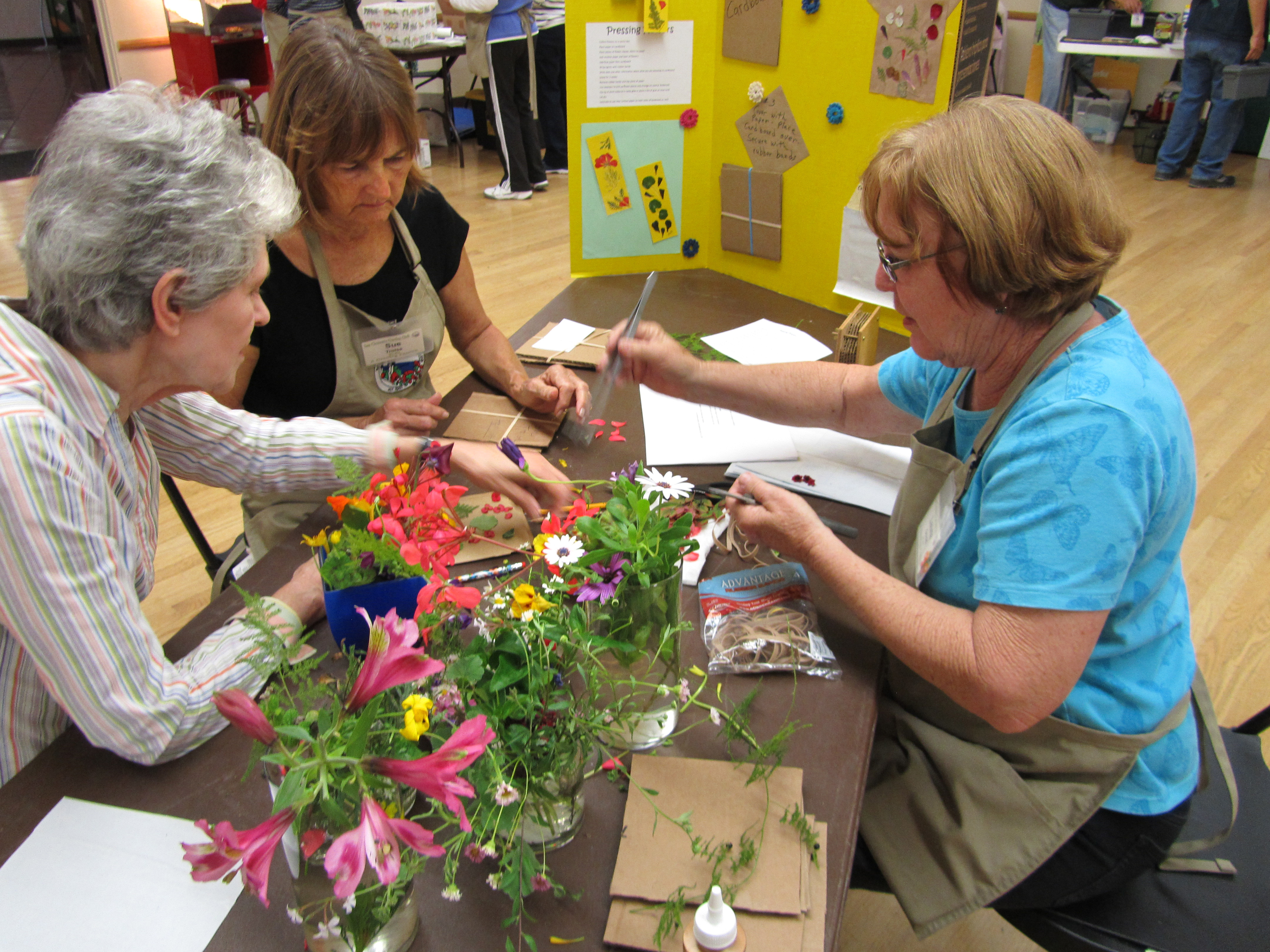 April 11th, 2019
Posted by Gregg Kell
Uncategorized
0 comments on "You can get your green thumb on at GardenFest, Saturday in San Clemente"
GardenFest returns to the San Clemente Community Center from 8 a. m.-2 p.m. Saturday. Patronized by the San Clemente Garden Club in partnership with The City of San Clemente Parks& Recreation, the occasion will feature a seed sale& garden-variety flea market, exhibits, rallies, neighbourhood artwork, a funky receptacle struggle, ruler gardener implement sharpening and kids gardening activities.
Proceeds will go toward cultivation awards, junior gardeners and communal beautification projects.
Related Articles
Master Gardener: What to do with fig beetle grub
5 tips for the garden-variety the coming week: buzz fowls, lilacs and avocado trees
Love' Game of Thrones '? These dragons can stretch in the garden
Master Gardener: How to help protect flowers from extreme heat
5 garden-variety gratuities for this week, April 6-12
IF YOU GO
When: 8 a. m.-2 p.m. Saturday
Where: San Clemente Community Center, 100 N. Calle Seville, San Clemente
Information: sanclementegardenclub.com
Read more: ocregister.com.