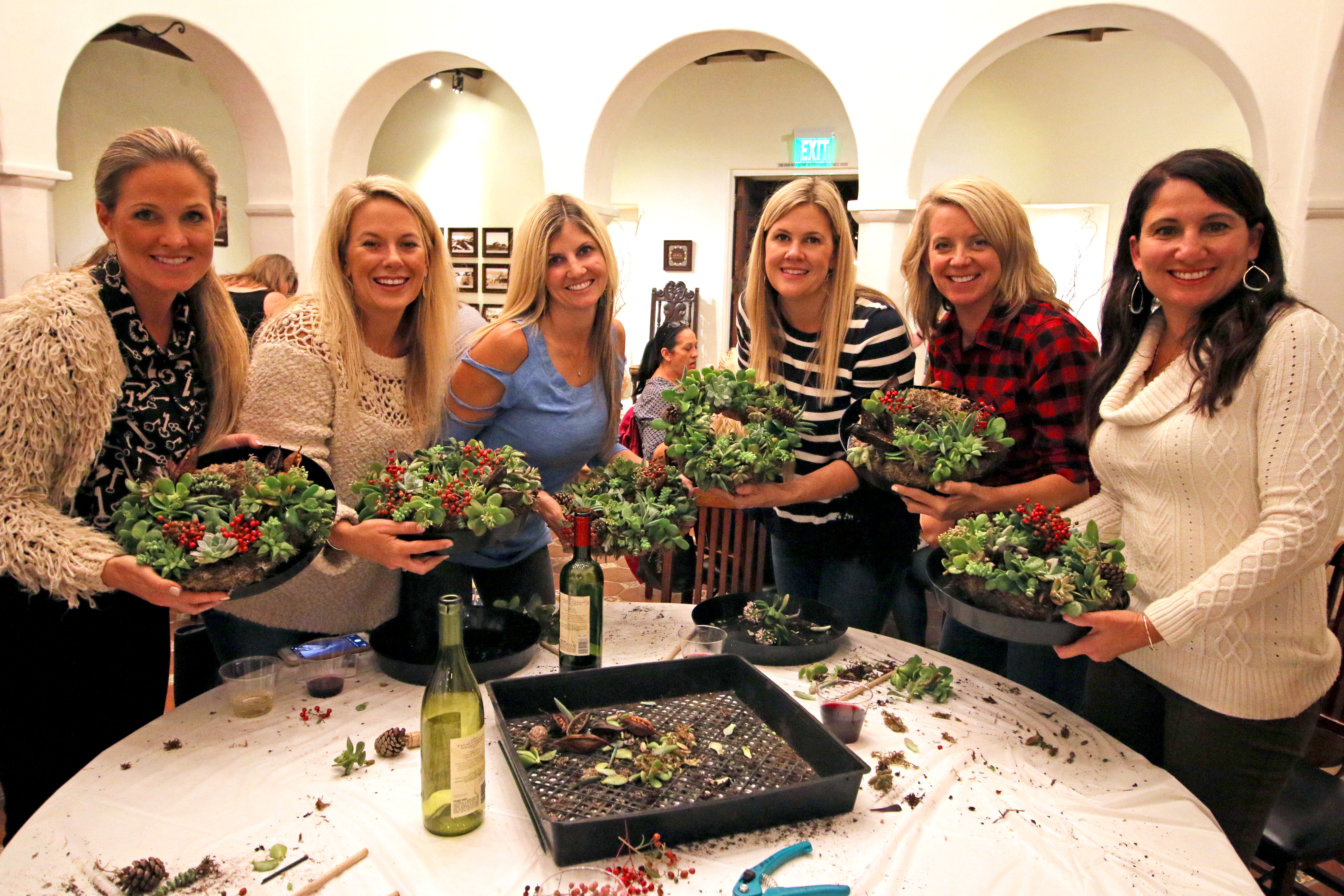 November 4th, 2019
Posted by Gregg Kell
Uncategorized
0 comments on "Casa Romantica's workshops will make holiday wreath-making easy"
Casa Romantica Cultural Center and Gardens is getting ready for the holidays with its annual Holiday Succulent Wreaths workshops. Because of the vogue of the affair, this is gonna be two castes: Wednesdays, Nov. 6 and Nov. 13.
Gather with friends for a amusing holiday crafting incident creating a living wreath utilizing succulents like those grown in the Casa gardens. These handmade wreaths are excellent for the holidays and can last all time long. Cost is $45 general admittance, $40 members and includes all cloths. Register at casaromantica.org.
IF YOU GO
When: 7 p. m. Nov. 6 and Nov. 13
Where: Casa Romantica Cultural Center and Gardens( Main Salon ), 415 Avenida Granada, San Clemente
Information: 949 -4 98 -2 139
Related Articles
The Muck in Fullerton celebrates Dia de los Muertos
Internal emails give insight into controversial removal of monumental bench in Huntington Beach
Girl Scout Cadettes put outdoor skills to the test
New Anaheim program intended to help elderlies facing hardship with payment
Long Beach, West Orange County nonprofits to celebrate grand relaunch with Jewish Long Beach premiere night
Read more: ocregister.com.