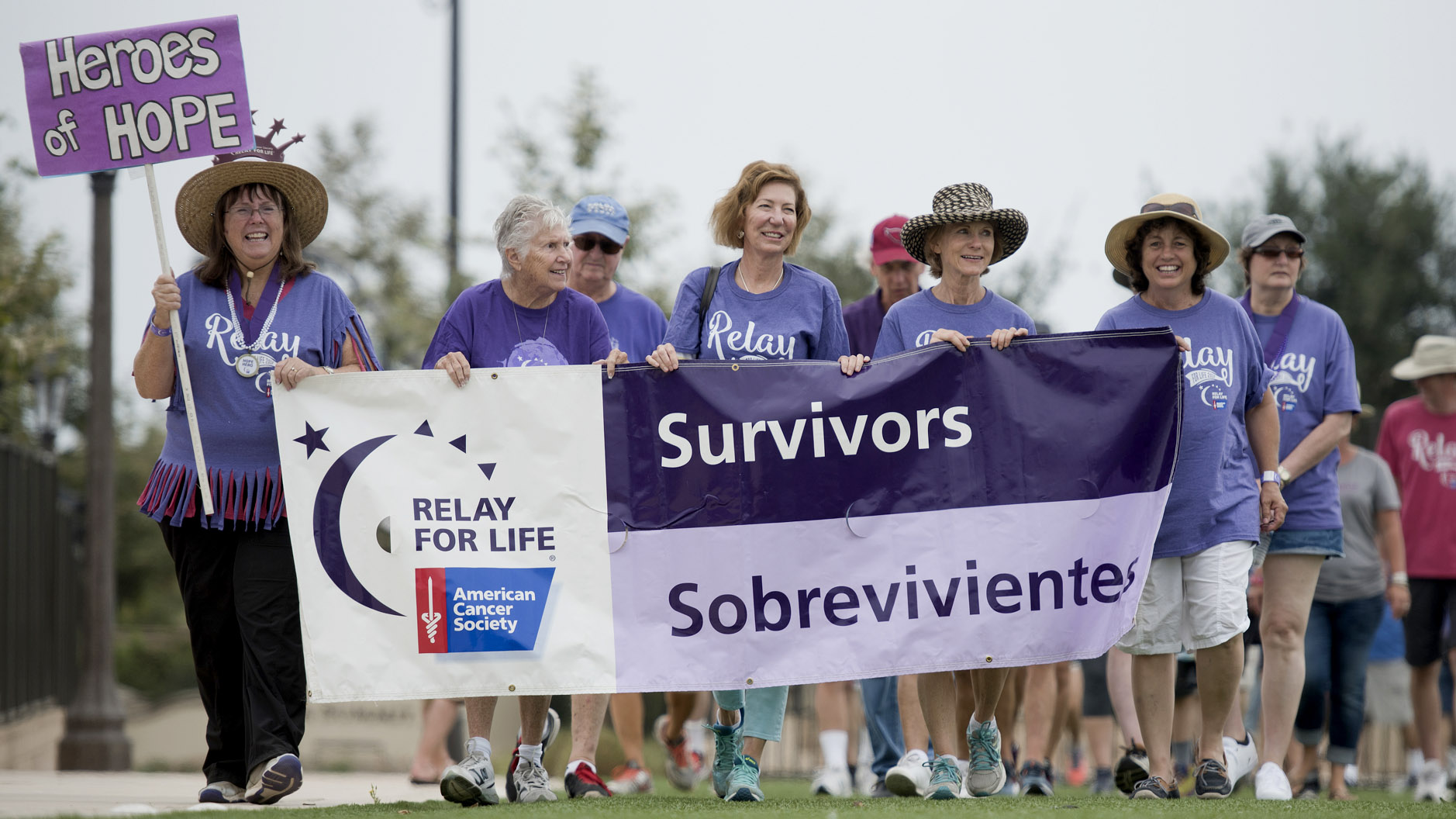 June 5th, 2019
Posted by Gregg Kell
Uncategorized
0 comments on "Relay for Life South Orange County set for Saturday in Mission Viejo"
Hundreds of community members will gather at Oso Viejo Park in Mission Viejo on Saturday, June 8, to help fund groundbreaking cancer research and patient care programs. Relay for Life South Orange County is a fun-filled overnight affair that celebrates survivors and grows fund through the American Cancer Society.
Opening Ceremony will begin at 9 a. m. and will include guest speakers and special survivor and caregiver acceptance. Immediately following is the Survivor/ Caregiver Walk. As part of the celebration known as the "survivors' lap, " organizers will create a newspaper chain representing the number of years of cancer survivorship and caregiving.
The Luminaria Ceremony will start at 9 p. m. Saturday. Closing Ceremony is set for 9 a. m. Sunday.
To register as survivor or caregiver, tour socrfl.org or bellow Mary Grant with the American Cancer Society at 949 -5 67 -0 602.
IF YOU GO
When: Saturday and Sunday, June 8 and 9
Where: Oso Viejo Park, 24932 Veterans Way, Mission Viejo
Information: socrfl.org
Read more: ocregister.com.