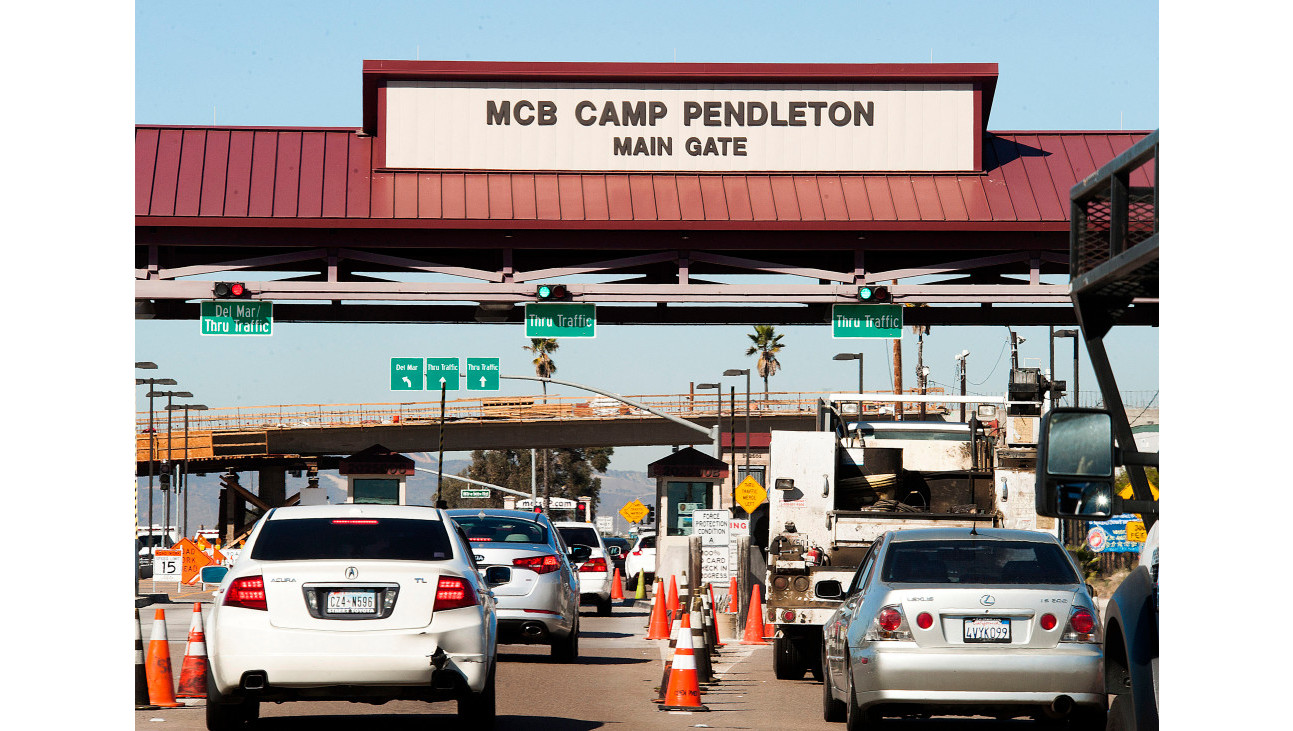 April 20th, 2019
Posted by Gregg Kell
Uncategorized
0 comments on "1 Marine fatally injured, 2 others hurt in Camp Pendleton tactical vehicle accident"
CAMP PENDLETON — A Marine was fatally injured and two others were hurt in a weekend accident involving a tactical vehicle during training at Camp Pendleton, officials said Monday.
U.S. Marine Corps Forces, Special Operations Command said in a statement that a one-vehicle accident occurred Saturday during a unit training exercise, resulting in two Marine Raiders receiving minor injuries and one suffering critical injuries that required aeromedical evacuation for treatment.
He died Sunday night.
His name wasn't immediately released pending notification of next of kin.
Related Articles
Border-wall funding looks like it won't divert $310 million in Southern California military construction
Young and old pay tribute at traveling Vietnam Veterans Memorial wall in Costa Mesa
Camp Pendleton Marine missing in High Sierra backcountry most likely dead, Marine Corps says
Sudan's military removes, arrests President al-Bashir
Camp Pendleton Marine still missing in High Sierra backcountry, search for clues continues
Details on the type of tactical vehicle involved and the accident were not immediately released and the incident was under investigation.
"Our thoughts are with his family and teammates," the Special Operations Command said.
Read more: ocregister.com.