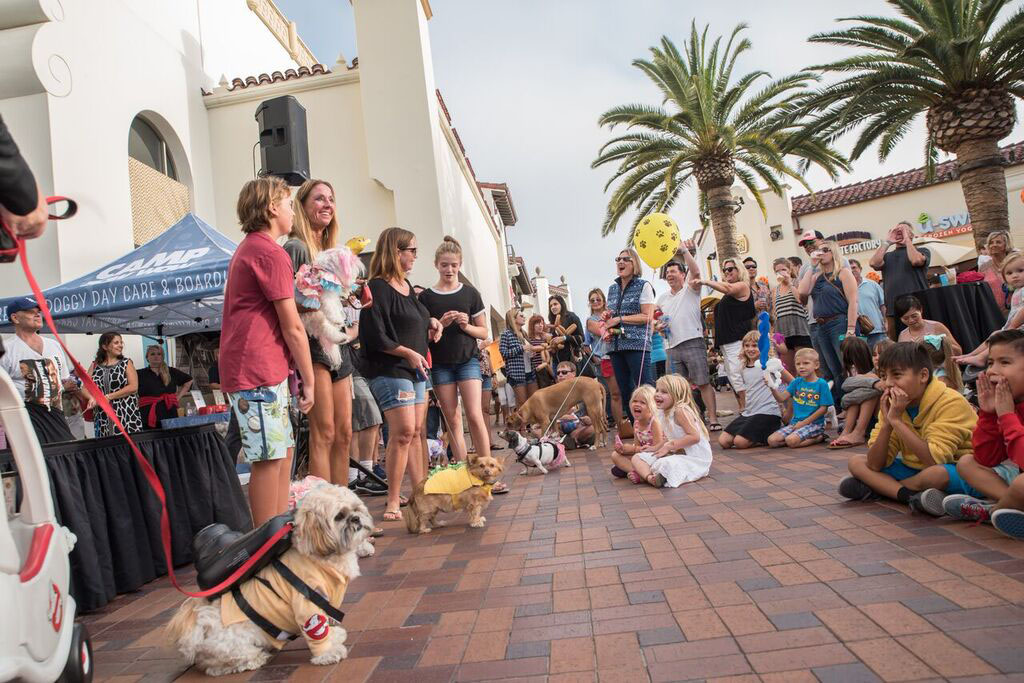 August 21st, 2019
Posted by Gregg Kell
Uncategorized
0 comments on "You can pamper your pooch at Bark & Brews event and raise money for local shelters"
Families and their four-legged friends can celebrate National Dog Day on Saturday, Aug. 24, at the fourth annual Husks& Brews at Store at San Clemente.
The free, family-friendly event invites attendees to enjoy ice-cold beer, hand-crafted cocktails and delicious pecks while they pamper their furbabies. There will be live entertainment, a photo booth, free treats and dog-friendly vendors.
Drinks is likely to be$ 5 with all follows running immediately to the Pet Project Foundation, which aids is in favour of San Clemente-Dana Point Animal Shelter.
Related Articles
Clear the Shelters campaign, including in Mission Viejo, means lots of new forever residences
Maryanne Dell: Love isn't ever instant, but it stirs its nature
Pug concoction Charlie cherishes automobile razzes, massages and yummy considers
Mission Viejo will take part in nationwide baby support event Saturday
Bloodhound, hum, part of massive effort to locate San Clemente couple's missing golden retriever
IF YOU GO
When: 4-7 p. m. Saturday
Where: Shop at San Clemente, Oak Tree Court, 101 West Avenida Vista Hermosa, San Clemente
Information: outletsatsanclemente.com/ Woof /
Read more: ocregister.com.