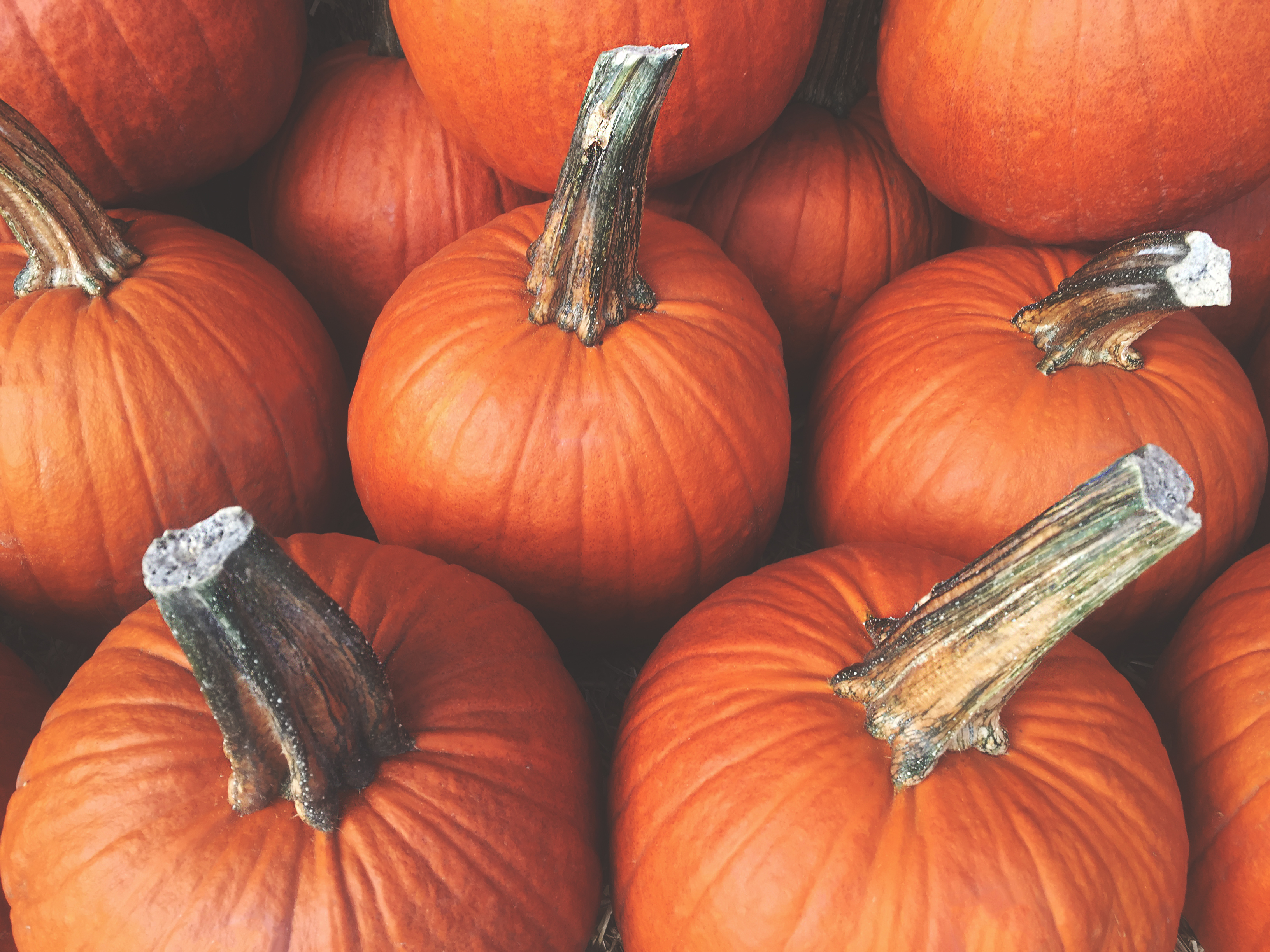 October 24th, 2019
Posted by Gregg Kell
Uncategorized
0 comments on "Pumpkin Splash returns to San Clemente with inflatables, pumpkin decorating and more"
Kids can dive into fall at San Clemente's 4th annual Pumpkin Splash on Wednesday, Oct. 30, at the Ole Hanson Beach Club. Guests of all ages can swim in the warm-water pool, float with pumpkins and listen to spooky music and play on the monstrous, inflatable obstacle course.
Each participant will receive a pumpkin for decorating, while equips last.
Entry fee is$ 2 for all ages. Register online at san-clemente.org. Click on "Calendar" and "Pumpkin Splash."
IF YOU GO
When: Wednesday, Oct. 30
Where: Ole Hanson Beach Club, 105 W. Avenida Pico, San Clemente
Information: 949 -3 88 -2 131 or san-clemente.org
Related Articles
Huntington Beach meets ACLU, commonwealth in appeals court hearing over rebuff of sanctuary principle
Orange commanders elect delineate for divide municipality into voting territories
Alumni from Magnolia High's first baseball team gather, reputation their Coach Ross
Orange County College vests $22 million in brand-new learn center for its maritime planneds
DNA pack exposes Tustin man's surprise siblings and family secrets
Read more: ocregister.com.