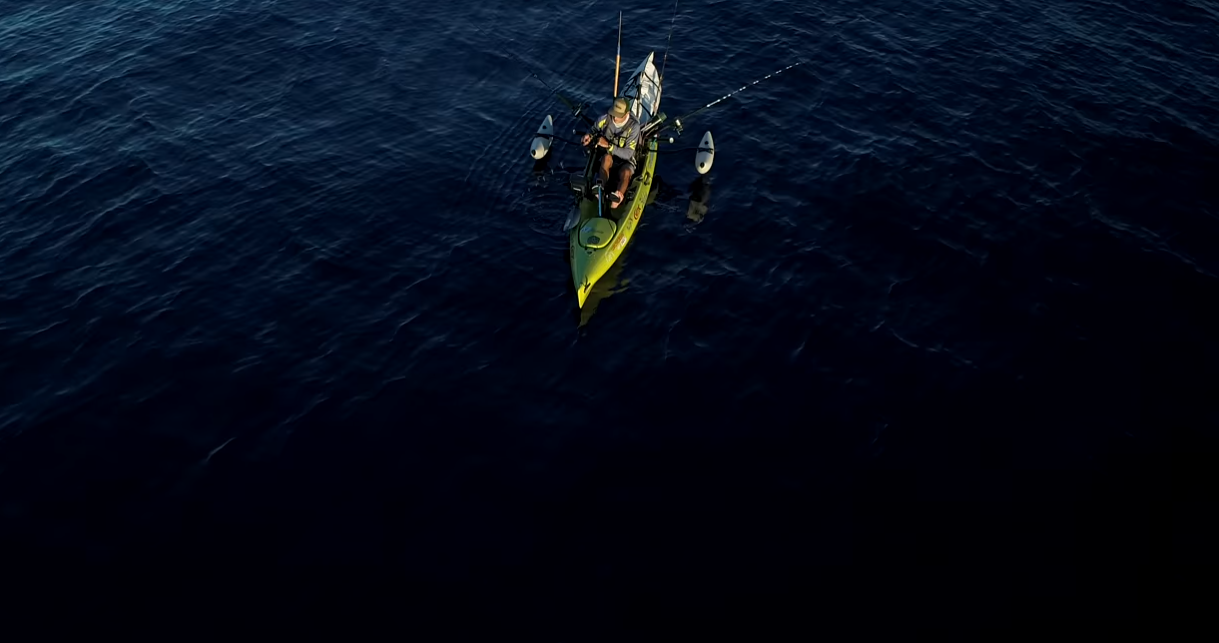 February 3rd, 2021
Posted by Gregg Kell
Hobie Fishing
0 comments on "How to Add A Hobie Ama Sidekick – Installation Instructions"
Add some extra stability to your Hobie kayak with an Ama Sidekick. You'll need to mark your drill holes first. Make sure they are centered over the flap behind the seat. The kit has everything you need to do it yourself.
Here's the video to watch:
Hobie's Sidekick Ama Kit gives you extra stability in rough water and provides added confidence when standing and fishing. Sidekicks steady your kayak by improving both primary and secondary stability and won't interfere with other accessories. The floats are adjustable to three different heights, and the installation is simple. Follow along with this video to get up and running in no time.
Featured Products:
SIDEKICK AMA KIT – LIGHT GRAY – 72062101
SIDEKICK AMA KIT – DARK GREEN – 72063101
MAT KIT, OUT 19 TI/AEG BL COMP – 72020261
You can purchase your Alma Side Kick at Pure Watersports in Oceanside, CA.
SUPPORT
(949) 661-4947
info@purewatersports.com