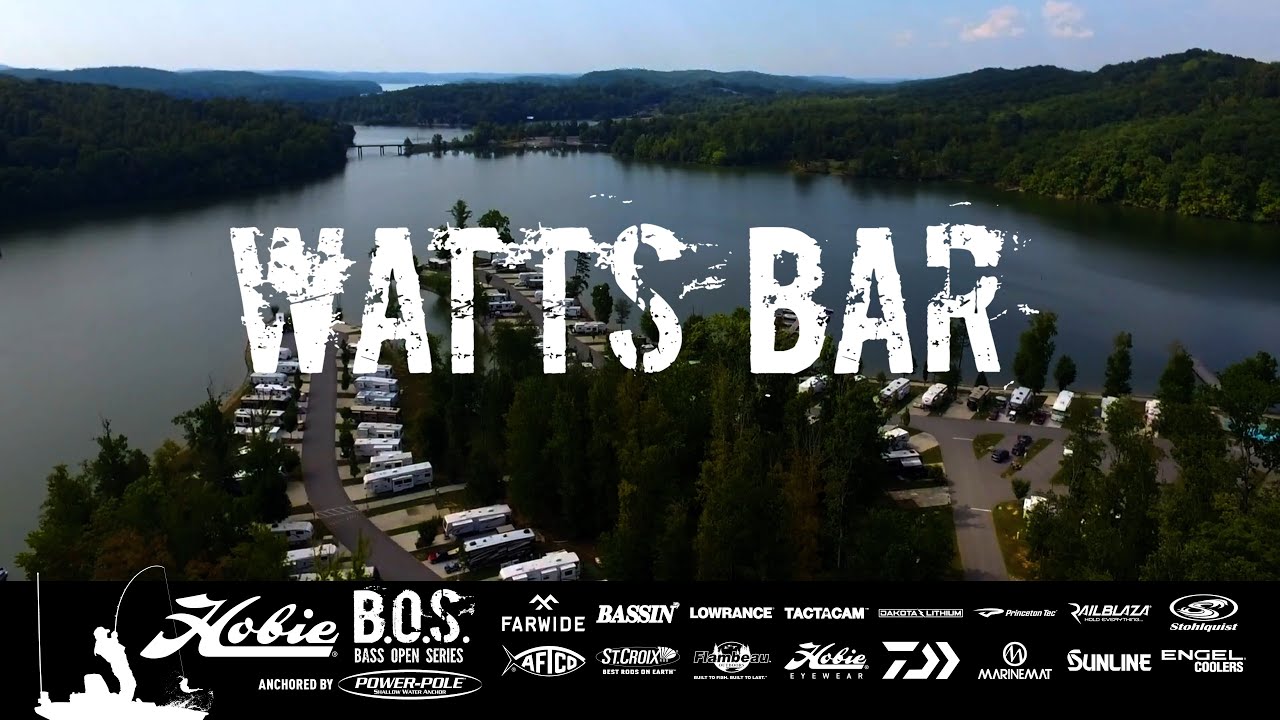 April 10th, 2021
Posted by Gregg Kell
Uncategorized
0 comments on "2021 Hobie BOS | Watts Bar Lake Review with Mike Iaconelli"

Next up on the 2021 #HobieBOS anchored by Power-Pole Total Boat Control tournament trail… Watts Bar Lake!
📍: Watts Bar Lake, Knoxville, TN
🗓️: February 20th – 21st
Looking to get an edge on the competition? Get some tips, tactics and strategies from Bass Fishing Pro, Mike Iaconelli
Get all the Event Info and Registration Link below:
➡ hobiebos.com
Follow us on Social:
➡ facebook.com/hobiefishing
➡ facebook.com/groups/HobieBOS
*Registration closes Wednesday, 2/17 at 11:59 PM CDT
**Sign-up early to stay up-to-date on event info and to learn about the precautions we are taking due to COVID-19.
ABOUT THE HOBIE Bass Open Series:
Started in 2019, the Hobie Bass Open Series (HBOS) is a national kayak fishing tournament series with 10 Open Events and 1 Tournament of Champions Event (TOC). Our events take place at some of the best bass fisheries in the country where anglers have the chance to battle it out over the 2-day events which begin Friday night and end Sunday afternoon. Anyone aged 16 years or older may enter the Open Events and all brands of kayaks are welcome. Aside from competing for cash payouts and Angler of the Year points, each event hosts a fun raffle with sponsored prizes and encompasses the camaraderie that makes the kayak fishing community special.
In 2020, despite challenges presented by the COVID-19 pandemic and new safety protocol measures put in place, we experienced amazing growth. We averaged 108 anglers per event and had as many as 155 anglers participate in a single event. In 2020, angler's earnings topped over $243,000 and the Tournament of Champions purse paid out $62,000. Our Tournament staff worked harder than ever, and once again in 2021, we couldn't be more excited to do it again, bigger and better! Our goal is to run the best kayak fishing tournament series in the country, to help anglers in the community, and grow the sport of kayak fishing.
So what's stopping you from joining in the fun? Come and fish with us on incredible fisheries across the country and compete for big cash payouts, bragging rights and an opportunity to represent your country at the Hobie Fishing Worlds. Kayak fishing continues to grow, and the Hobie Bass Open Series provides an opportunity for the best kayak bass anglers in the country to show what they can do. We hope to see you at a Hobie Bass Open Series event this year!
https://www.youtube.com/watch?v=TZ-8jnh_Eqo