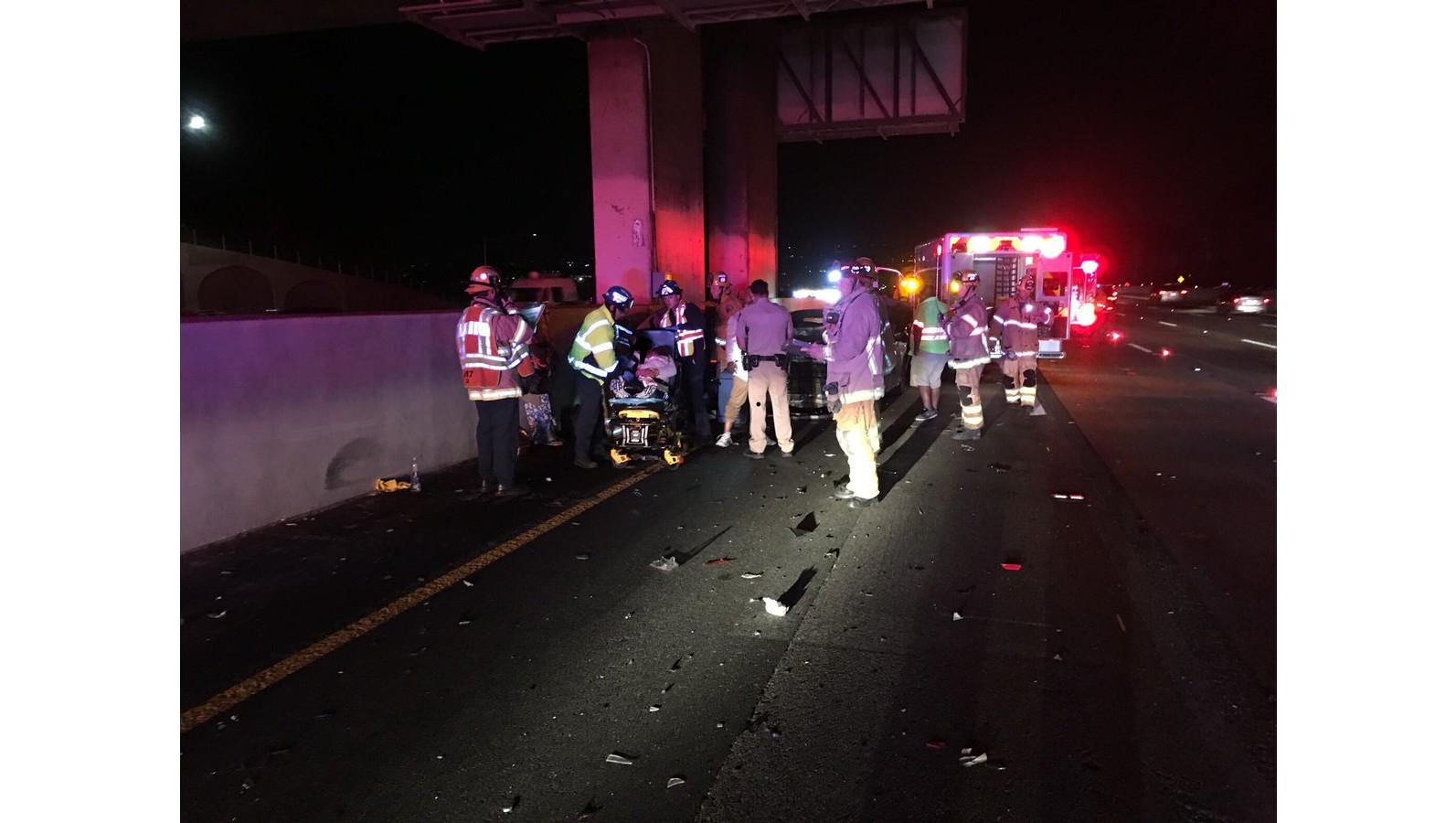 April 26th, 2019
Posted by Gregg Kell
Uncategorized
0 comments on "7 hurt in 3-vehicle crash on 5 Freeway in South Orange County"
A three-vehicle crash on the Santa Ana( 5) Roadway on Sunday evening in the Capistrano Beach area disabled seven people, governments said.
The crash happened about 8 p. m. on the northbound Santa Ana Freeway, simply northward of Camino De Estrella, the Orange County Fire Authority and California Highway Patrol said.
— OCFA PIO (@ OCFA_PIO) April 22, 2019
Seven cases were taken to hospices, including 5 trauma patients, the attack expert said.
Related Articles
One killed in 3-vehicle gate-crash in Lake Forest
Injury accident snarls transaction on 91 Freeway in Anaheim
2 dead in fiery disintegrate in Santa Ana, street racing believed
Pedestrian dies after getting hit by gondola in Huntington Beach
Pilot killed as small-scale plane accidents during liftoff at Fullerton airport
No further details were immediately available.
Read more: ocregister.com.