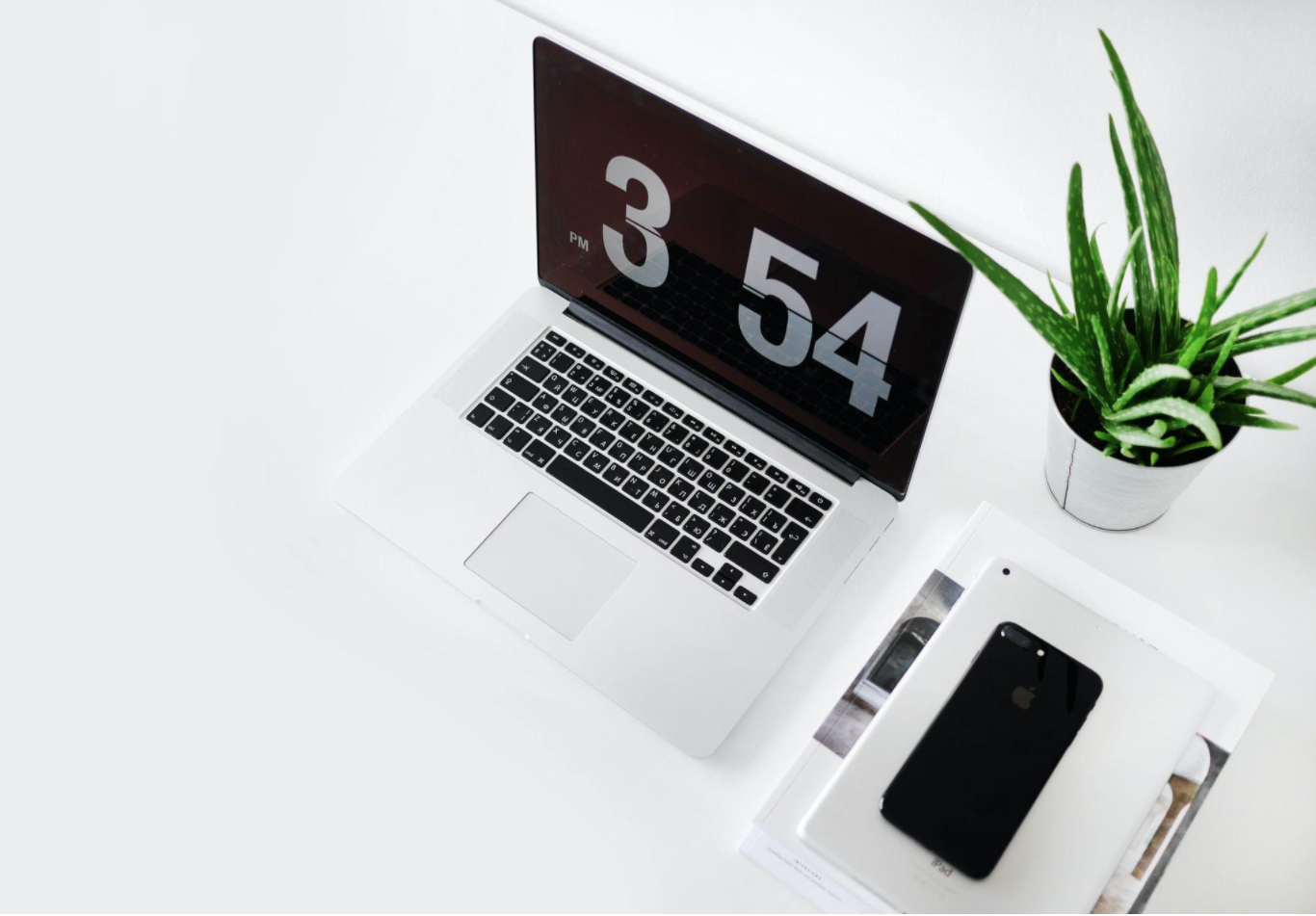 September 27th, 2021
Posted by Gregg Kell
Uncategorized
0 comments on "Start a Meaningful Business as an Ecopreneur"
By Carolyn Hart
Ecopreneurs are on the rise. Many new, environmentally conscious entrepreneurs are entering the business landscape, while a slew of well-established companies are turning their focus to the environment and greening their operations.
This is good news, but there's much more to be done. If you have a passion for planet earth and want to use your business skills for meaningful causes, then becoming an ecopreneur might be just the right thing. And Coastkeeper has listed some tips and resources to help you get started on your journey:
Ecopreneur vs. Entrepreneur
As the term suggests, being an ecopreneur is similar to being an entrepreneur in many aspects. But a strong passion for the environment and a few other characteristics set ecopreneurs apart:
Ecopreneurs channel their love for the earth through determination to use global issues as opportunities to heal and restore.
They prioritize collaboration and cooperation over competition, which is why innovative partnerships are so common among ecopreneurs.
They look at every aspect of their operations to determine how they can better meet the needs of the environment and the community.
And they never stop striving for innovative ways to solve problems, ultimately filling their work with meaning and purpose.
First Steps
As with any type of business, you'll need to lay a solid foundation before getting your venture off the ground.
Consider your interests and skills, and research green business ideas.
Settle on a viable business idea, come up with a business name, and make a business plan.
Create a business budget and seek funding (e.g., grants, loans, investments, etc.).
Choose a business structure, and hire a formation service to set it up in California.
Getting Ready to Launch
Once you've taken care of some of the groundwork, you'll be in a good spot to put together your brand and market your business!
Develop your branding (e.g., logo, colors, fonts, etc.), and create a professional website.
Start promoting your brand through social media, email, and local sources.
Consider getting business insurance to protect your financial and intellectual investments.
Obtain a green business certification from a reputable institution.
There can be so much more to business than making money. While your green business must be profitable to withstand the challenges ahead, focusing on the environment at every turn will allow you to keep meaning and purpose at the center of your operations. If you feel the nudge to become an ecopreneur, now could be the time to make the leap!
Click here to learn how you can get involved in protecting the State of Your Water.
if(!gform){document.addEventListener("gform_main_scripts_loaded",function(){gform.scriptsLoaded=!0}),window.addEventListener("DOMContentLoaded",function(){gform.domLoaded=!0});var gform={domLoaded:!1,scriptsLoaded:!1,initializeOnLoaded:function(o){gform.domLoaded&&gform.scriptsLoaded?o():!gform.domLoaded&&gform.scriptsLoaded?window.addEventListener("DOMContentLoaded",o):document.addEventListener("gform_main_scripts_loaded",o)},hooks:{action:{},filter:{}},addAction:function(o,n,r,t){gform.addHook("action",o,n,r,t)},addFilter:function(o,n,r,t){gform.addHook("filter",o,n,r,t)},doAction:function(o){gform.doHook("action",o,arguments)},applyFilters:function(o){return gform.doHook("filter",o,arguments)},removeAction:function(o,n){gform.removeHook("action",o,n)},removeFilter:function(o,n,r){gform.removeHook("filter",o,n,r)},addHook:function(o,n,r,t,i){null==gform.hooks[o][n]&&(gform.hooks[o][n]=[]);var e=gform.hooks[o][n];null==i&&(i=n+"_"+e.length),null==t&&(t=10),gform.hooks[o][n].push({tag:i,callable:r,priority:t})},doHook:function(o,n,r){if(r=Array.prototype.slice.call(r,1),null!=gform.hooks[o][n]){var t,i=gform.hooks[o][n];i.sort(function(o,n){return o.priority-n.priority});for(var e=0;e
https://www.coastkeeper.org/start-a-meaningful-business-as-an-ecopreneur/