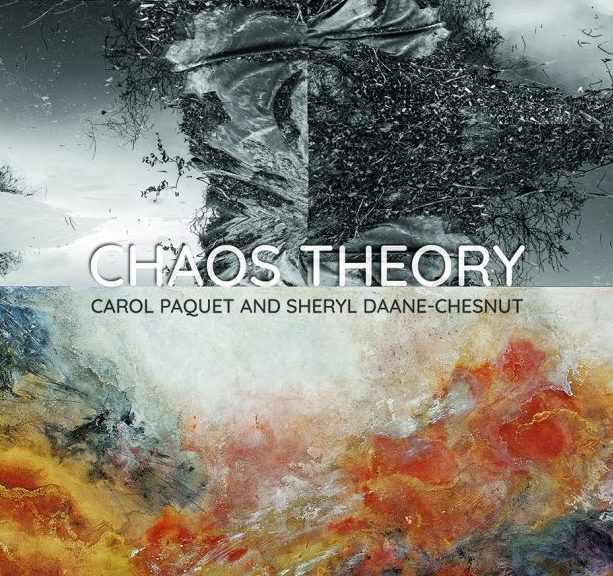 January 27th, 2019
Posted by Gregg Kell
Uncategorized
0 comments on "Soka University premieres spring art exhibit at Founders Hall"
Soka University presents its spring artistry exhibit, "Chaos Theory: Carol Paquet and Sheryl Daane-Chesnut, " at Founders Hall Art Gallery , now through May 5." Chaos Theory" is a body of work that focuses on the order yet unpredictability of quality. The two craftsmen use sort as a point of departure but the affinity between their procedures terminates there.
Gallery hours are Monday-Friday 9 a. m.-5 p.m. There is no charge to opinion the exhibit.
IF YOU GO
When: 9 a. m.-5 p.m. weekdays through May 5
Where: Soka University, Founders Hall Art Gallery, 1 University Drive, Aliso Viejo
Cost: Free
Info: Visit soka.edu, announce 949 -4 80 -4 237 or email artistries @soka. edu
Read more: ocregister.com.