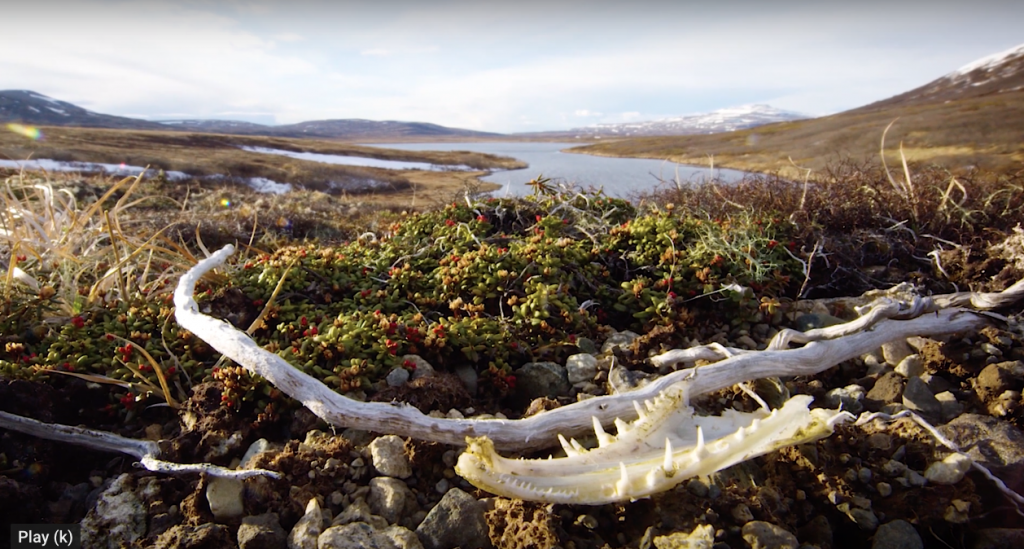 April 23rd, 2019
Posted by Gregg Kell
Uncategorized
0 comments on "Koktuli Wild"
At the heart of the Alaskan Pebble Mine controversy, the Koktuli River winds its acces through the Alaskan bushland from its informant at Frying Pan Lake to Bristol Bay. Known for the salmon that return to the region per year in epic amounts to spawn and die, disrupting the landscape vital to this eco-system would destroy the fishery, its manufacture, and peripheral wildlife tourism industries as well. This massive project would adjust a risky new instance for mining and development in the Bristol Bay sphere and all of Alaska.
Growing up on the banks of the Kenai River, Brendan Wells has a strong connection to Alaska, its landscape and wildlife, world history and future. Which is why, plotted by this remote neighbourhood and the threats the watershed faces, he and three friends made a more intimate coming to the disagreement by knowledge wild Alaska in the spirit of river adventure.
Learn more about the Pebble Mine and how you can help: www.savebristolbay.org
Read more: paddleworld.com.