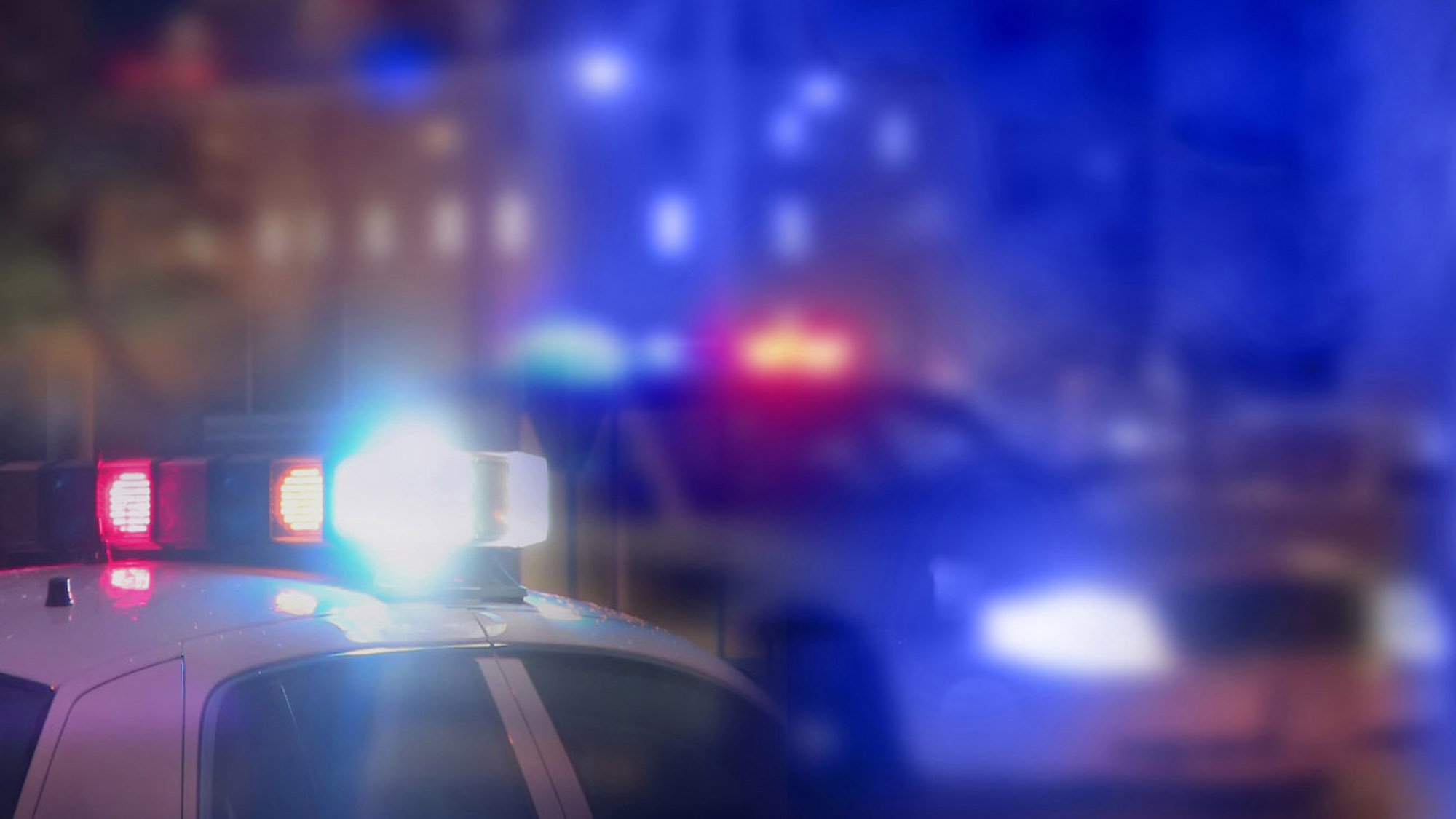 January 30th, 2019
Posted by Gregg Kell
Uncategorized
0 comments on "Pedestrian fatally struck by SUV in San Clemente identified"
Officials identified on Monday, Jan. 28, a pedestrian who was fatally struck by a vehicle in San Clemente on Friday.
A vehicle headed north on Avenida Del Presidente collided with a woman just north of Avenida De Las Palmera at about 7 p.m., according to Carrie Braun, a spokeswoman for the Orange County Sheriff's Department.
The person struck by an SUV was pronounced dead at the scene and later identified as Karely Sotello, 31, according to Orange County Coroner's investigator Kelly Keyes. She said it was unclear what her city of residence was.
The motorist involved in the crash, a woman in her 50s, stayed at the site of the collision and cooperated with investigators, said Braun.
Related Articles
Woman struck, pinned under vehicle in Garden Grove rescued
Police use PIT maneuver near Anaheim to stop suspected DUI driver
Driver killed in fiery wrong-way crash on 91 freeway in Anaheim identified as Riverside man
Driver killed after losing control of car in Huntington Beach
2 Santa Ana women identified as victims of fatal crash in San Diego County
It was unclear if drugs or or alcohol played a role in the incident.
Read more: ocregister.com.